I was pleasantly surprised by my month long stay in Colorado Springs, Colorado. I came to Colorado Springs looking for altitude training for cycling and running. I wanted 6,000 feet of elevation in the final weeks before a competition in order to get an aerobic boost caused by altitude adaptation. I am not the only one. The Olympic Training Center is here for a reason. Yet sports are not the only reason to come to Colorado Springs. It's a beautiful place with plenty to do.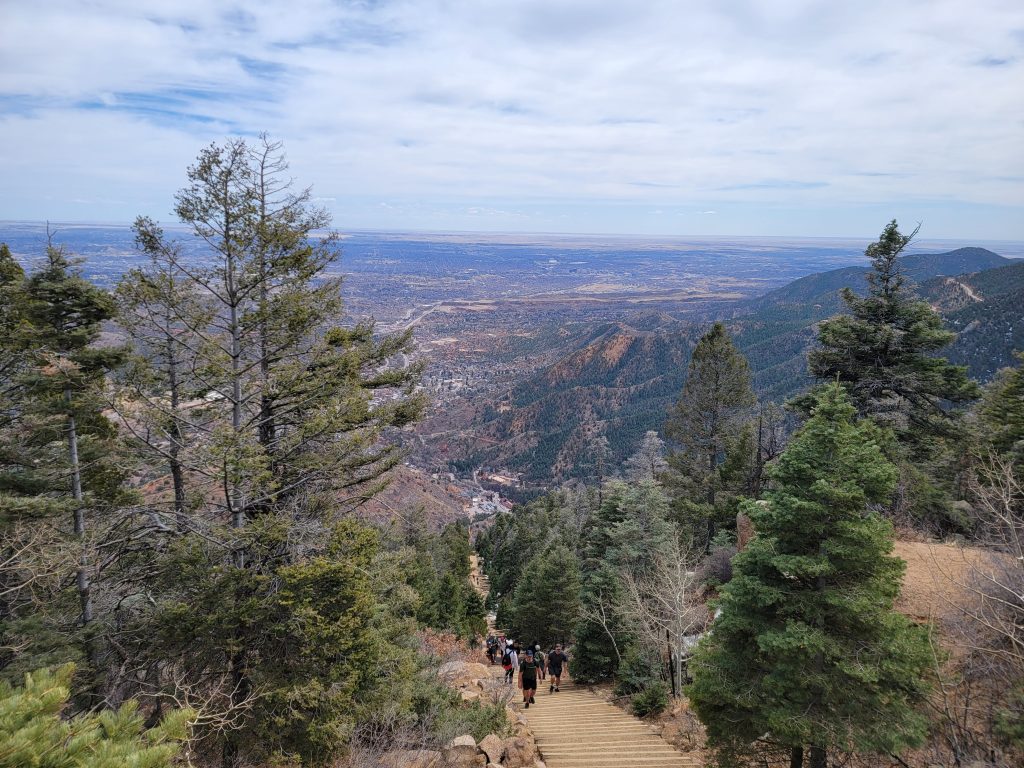 Colorado Springs is a nicely sized city. It is not particularly big but it still has everything you would expect from a decent sized city: plenty of shopping, cinemas, and interesting restaurants. It is in the south-central part of the state, right at the base of the Rocky Mountains (particularly Pikes Peak). Only an hour south of Denver, it makes a good base for weekend trips there too, if desired.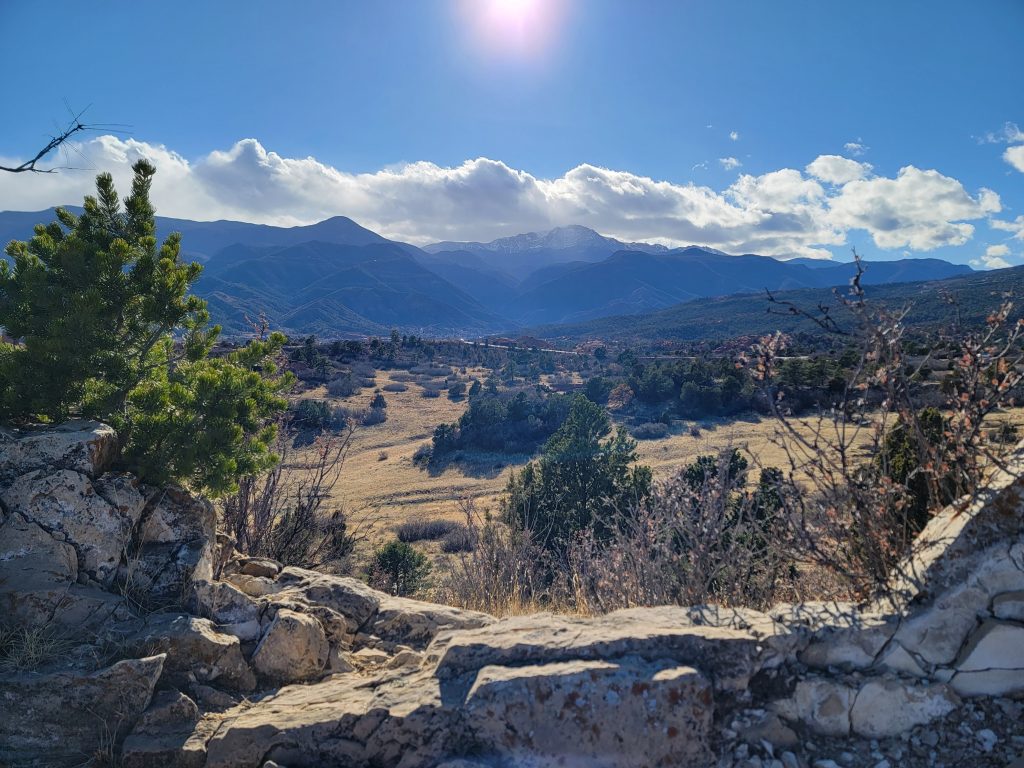 I was there in April, which is solidly spring. We were snowed on twice, which is a rather late snow for them, but hardly unprecedented. Ski season was still going up in the highest mountain towns of the state. Yet there were still plenty of nice days, even a few rather hot days where t-shirts and shorts were required. Colorado is known for unstable weather, so don't be surprised. April is also pre-tourist season, so rental houses were plentiful and relatively cheap. May is probably the best time, before summer road trips have fully started and without the snow risk, but I think Colorado Springs could be enjoyable any time of year.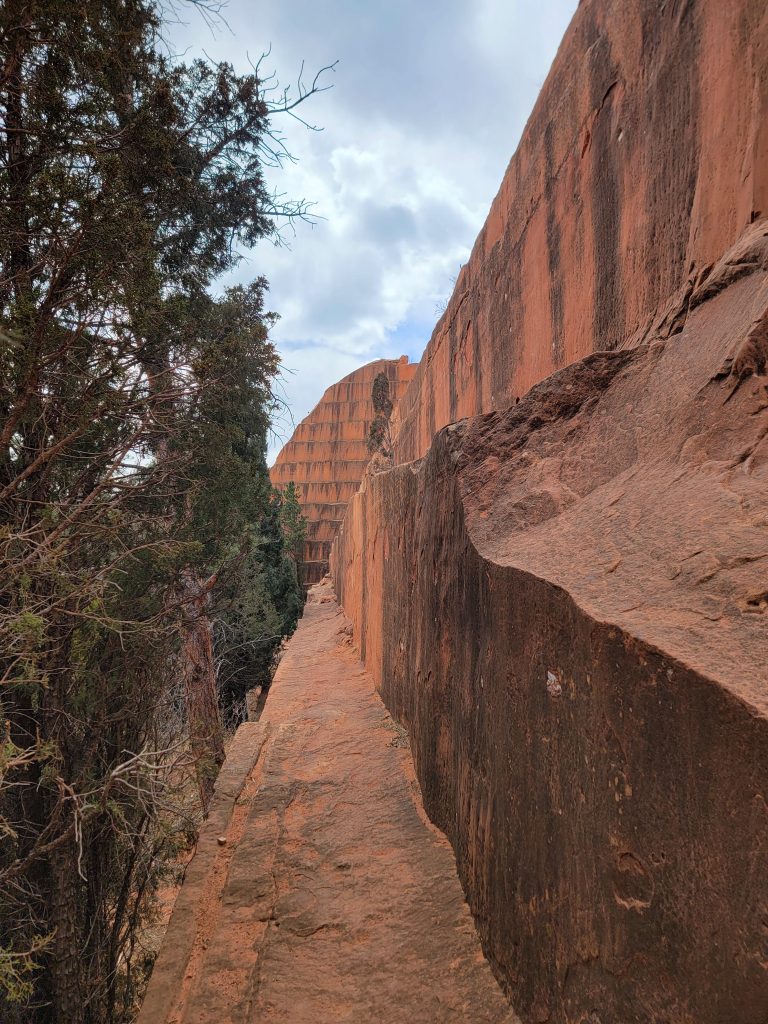 I found myself an Airbnb right between the Red Rock Canyon Open Space and the Garden of the Gods. Those are both two of the nicest places to see in town, and being able to launch hikes straight from the home was really nice. One thing you will need: a car, although just a bike would probably work for someone like me, in summer. There are buses, but public transit would not be the easiest option.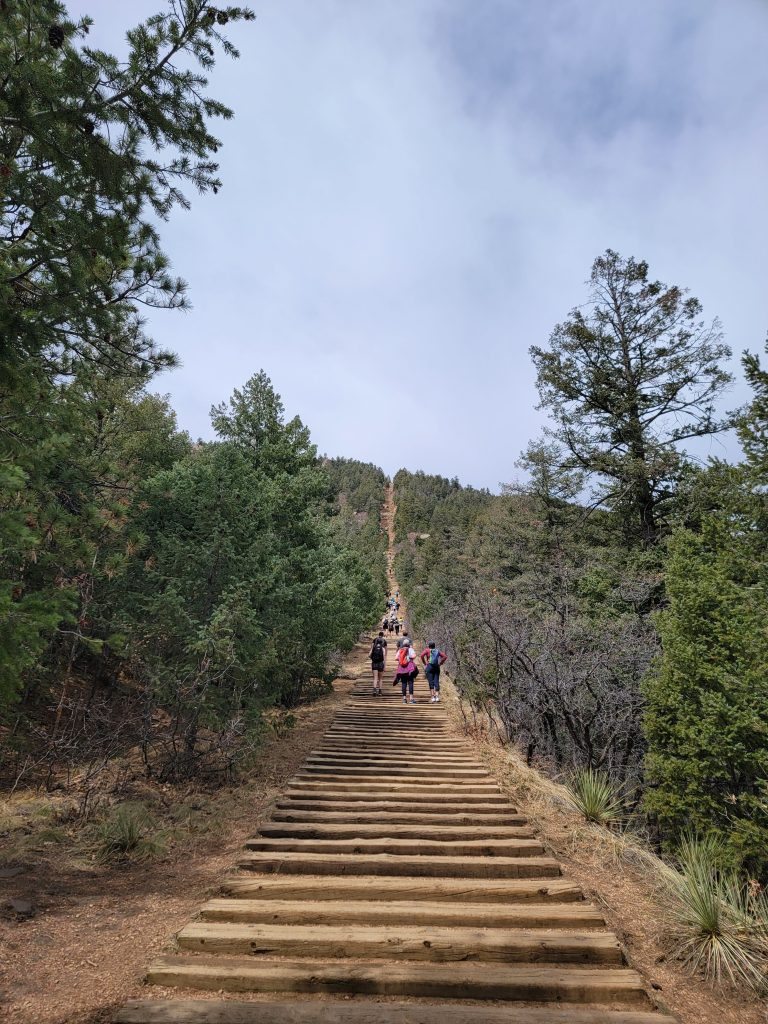 Colorado is a place best known for the outdoors. It has tons of hiking (and mountain biking, climbing, etc). It isn't quite desert but it is rather dry. Bring and drink lots of water. Pine forests and shrubby scrub is most common. The biggest outdoor attraction is Pikes Peak, which has a mountain train to the top, and also the option to bike and drive (when the road opens in May). I am a big fan of Cheyenne Mountain because I grew up watching Stargate, a fictional show set in the big underground nuclear command complex dug into the mountain (not open to visitors, sadly, still in use). I visited the Seven Falls site as well. It's basically a ticketed ($) privately-owned nature area, there are good free alternatives, but with a shuttle (but the walk up the road is better) and other accessibility features, it would be a good outdoors place to visit if you have group members who can't walk very well. The Manitou Incline (free reservation required) is quite the epic stair climb.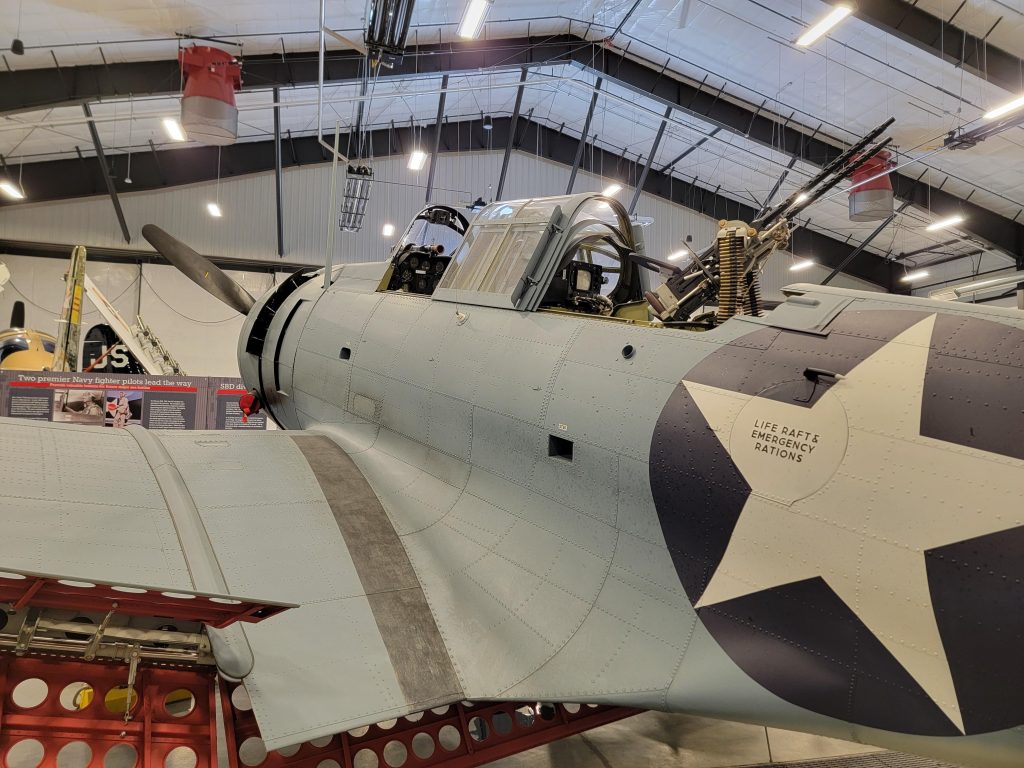 There's actually quite a lot to do that isn't outdoors, too. There is an excellent WWII Aviation Museum, the Air Force Academy Chapel, the Olympic Museum, and more. There are lots of military bases there, and expect to see pilots training from the Academy (when the winds aren't crazy strong, like the first week of my stay). I saw everything from little army-green Cessna's (flying in formation, kinda cute) to high-speed, low-level passes by F-35s. Colorado Springs definitely has more tourist things to do than Denver (although I liked the Denver Botanical Gardens and Dinosaur Ridge), and more than Santa Fe, NM I believe as well (which was my alternative altitude destination idea).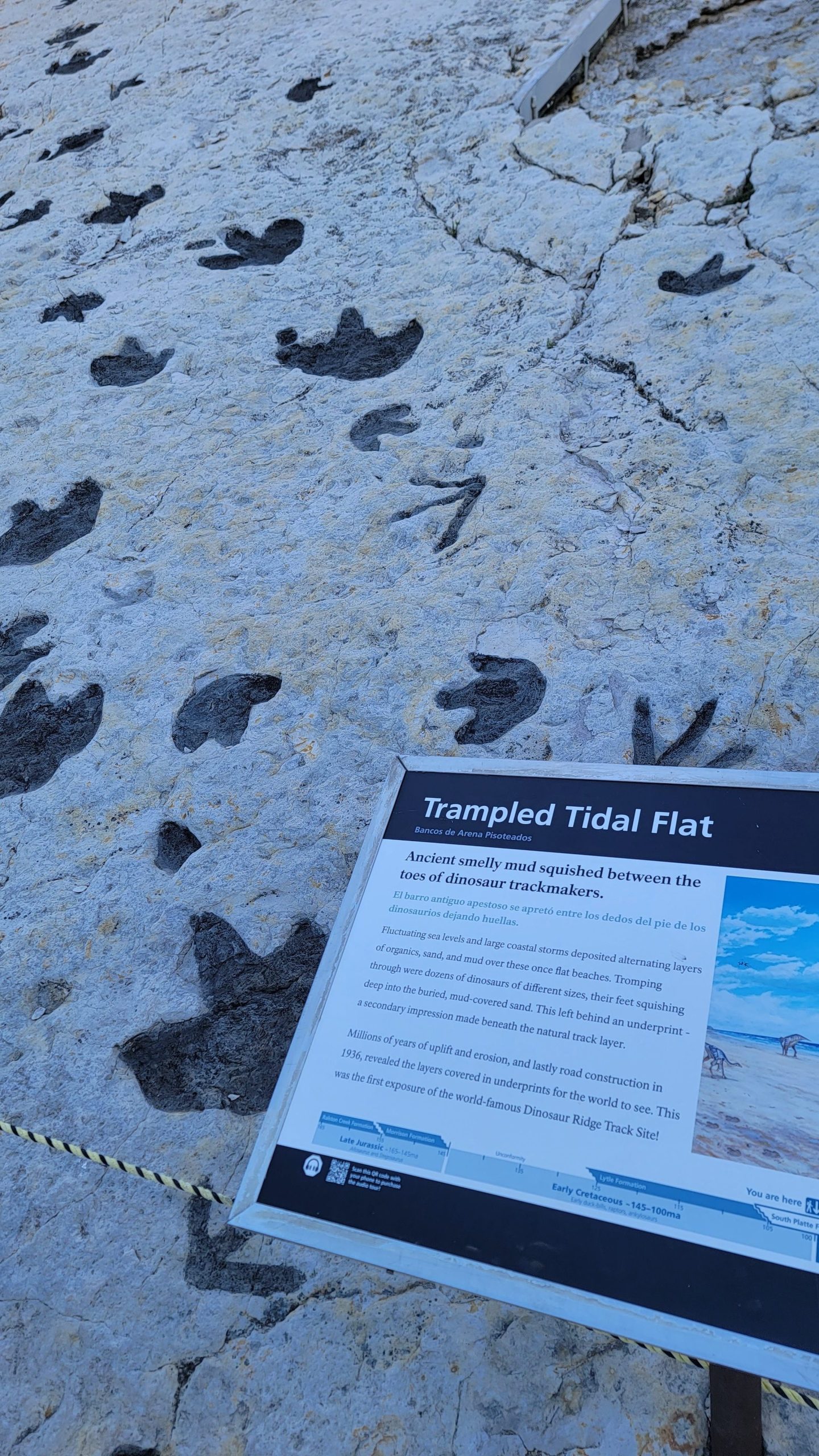 Colorado Springs is "the worst" cycling of the big cities of Denver. Boulder (best) and Denver (better) have lots more cycling and friendlier options. However, it is still a great place to ride. There are scattered bike lanes and trails, and drivers are used to road cyclists being around. Lots of mountain biking activity, although I didn't try that while I was there. The best cycling pros in America live in Colorado, so be careful who you challenge to a race.
Note that due to the altitude, your first week or two of physical activity will likely only be able to go to about 60-70% your sea-level maximums, but you will feel really strong when you get back to lower elevation.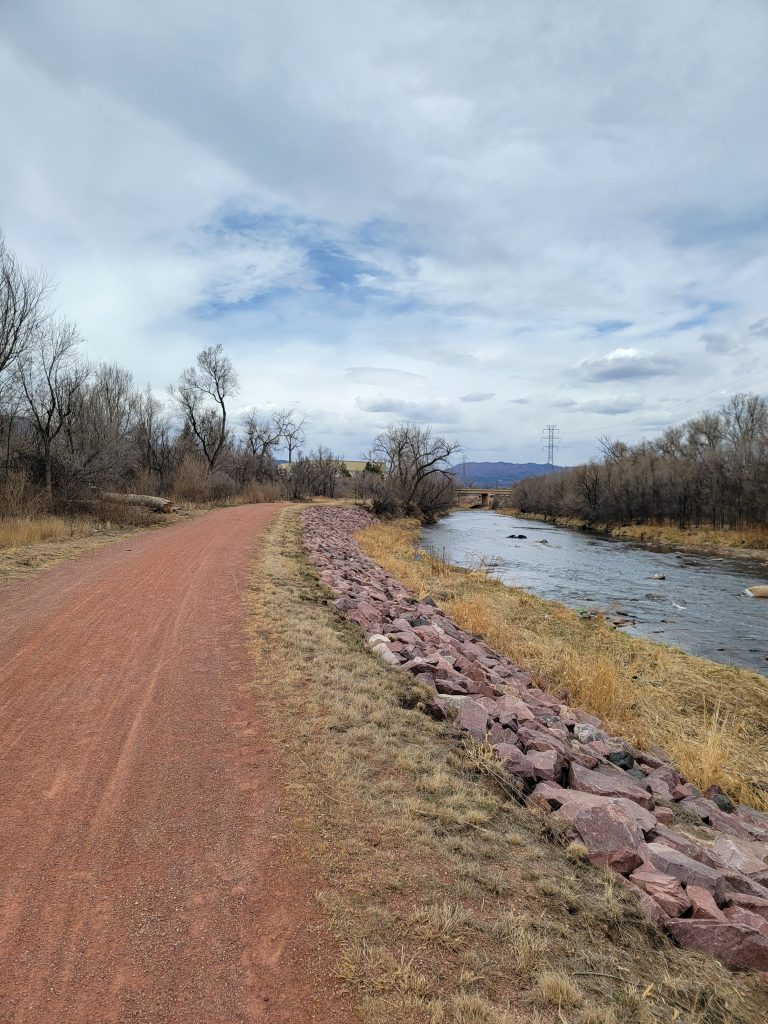 Negatives? Well, there were quite a few homeless people our side of town, and especially on the southern end of the Pikes Peak Greenway. I didn't have any problems with them, some were quite friendly, but if you are the kind of jumpy person that scares easily, you will probably have issues with that. The unpredictable weather makes planning weeks ahead difficult. And I also didn't fancy the long drive there from Minnesota. There is a decent airport in town, but for a long stay having your own car is the most practical.
Overall, I was very happy with Colorado Springs. A very livable place with a good mix of things to do. A month (with my normal work during the weeks) was barely enough time for a visit (a week would probably be sufficient for full time vacation). In fact, I would say it is likely I will be back again sometime.