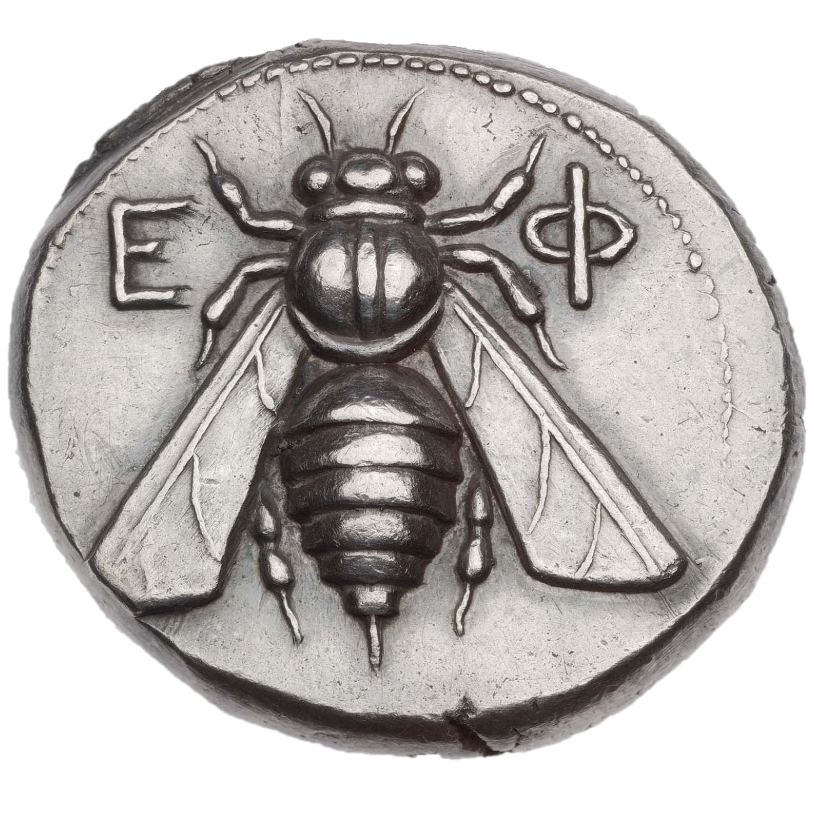 Colin Catlin – a data scientist with a MS in Business Analytics, a BS in Neuroscience, and a BA in Classics all from the University of Minnesota. My leading hobbies are grouped as sports (primarily road cycling and running), permaculture (gardening, beekeeping, hiking, cooking, preserving, sewing), some photography, and behind it all a general passion for history, science, and reading. I'm also a triplet, with two sisters: one, Kelly who was an Olympian in cycling and studied Mathematics, now deceased, and another Christine, a vagabond, who likes to run away around the world and is a life-long writer.
Syllepsis – from ancient Greek σύλληψις via Latin, meaning "taking together." I chose it because it reflects the idea that in this blog I will be examining a great diversity of things, in similar ways. I also just love the sibilance of the word.
The purpose of this blog is to share my projects and experiences. There is going to be a particular focus on sharing the data and experiments my daily life generates, with the possibility that an idle stranger wandering the internet for answers may find them, and accordingly be educated. Or at the very least, be mildly amused!
List of Achievements and Accomplishments:
M6 International Forecasting Competition Winner (2022-2023) in the investment decision category, beating the stock market in 12 months of competition
Solo Developer/Researcher of AutoTS, an open source project and arguably the world's best forecasting solution
Designer of the Sirith Pico robotics development board
2023 Age Group (25-30) Duathlon (Run/Bike/Run) National Champion
Various amateur cycling victories and holder of hundreds of Strava KOMs (small cycling competitions) around the world
Ribbon winner at the Minnesota State Fair for grape jelly
Builder of a series of erosion control measures, native, pollinator-friendly plantings, and vegetable and ornamental gardens at the family farm
Traveler to 30+ Countries (as of 2023), with nearly two years spent immersed in foreign cultures
Honors Graduate of the University of Minnesota with two undergraduate degrees, and a masters degree, with more total hours of coursework than many PhDs
Writer and developer of the Syllepsis blog, which is not exactly the center of the internet but has some reference articles which provide help to hundreds of people around the world every month
Data Scientist 💻⚙️📊🐍🧙🏻
Cycling 🚲🚴🏻‍♂️
Triathlon/Duathlon 🏊🏻‍♂️🚴🏻‍♂️🏃🏻‍♂️
Permaculture 🌱🌿🐓🏕♻️
Tea, Chocolate, and Baking ☕️🍪🍰🍫
Travel✈️🧳🗺
History and Writing📖📚🗡🏰🖋
Photography 📷
University of Minnesota 🎓 Classics, Neuroscience, Data Science
I have a very youthful blog if you want some more entertainment, long since defunct: http://talesofcolin.blogspot.com/