2021 was a long, eventful year. Was it good or was it bad? I am not sure. Both, I think.
The defining thing about 2021 for me was the sheer amount of travel I did. I was in Ukraine, home, then Savannah, Knoxville, Utah, home, and then Lithuania, Croatia, Tunisia and then home. These weren't short stays either, but a month or three each. Shorter trips added a few other new countries for me: Netherlands, Germany, and Finland. I had been planning to settle down, but I just kept moving and I don't regret it. With covid and uncertainty continuing, it felt right to keep on the move, and surprisingly, perhaps just having enough experience with travel, it didn't usually feel too stressful.
I think some of my happiest days were in Lithuania and Croatia. Split Croatia goes down as my #1 place to long-stay that I have visited, with a nice Roman and Medieval history, beautiful Mediterranean coast, helpful locals, good weather, decent infrastructure, and some good places to run and bike. Perhaps the most unusual was living in Tunisia, which broke away from the familiarity of Europe. I have written about these in more detail elsewhere, so for now I will just say this: I had a great time this year traveling and I hope to be back soon.
Also: my travel continually gave me fertile new ground for Strava segments (KOMs), which are basically little bike competitions.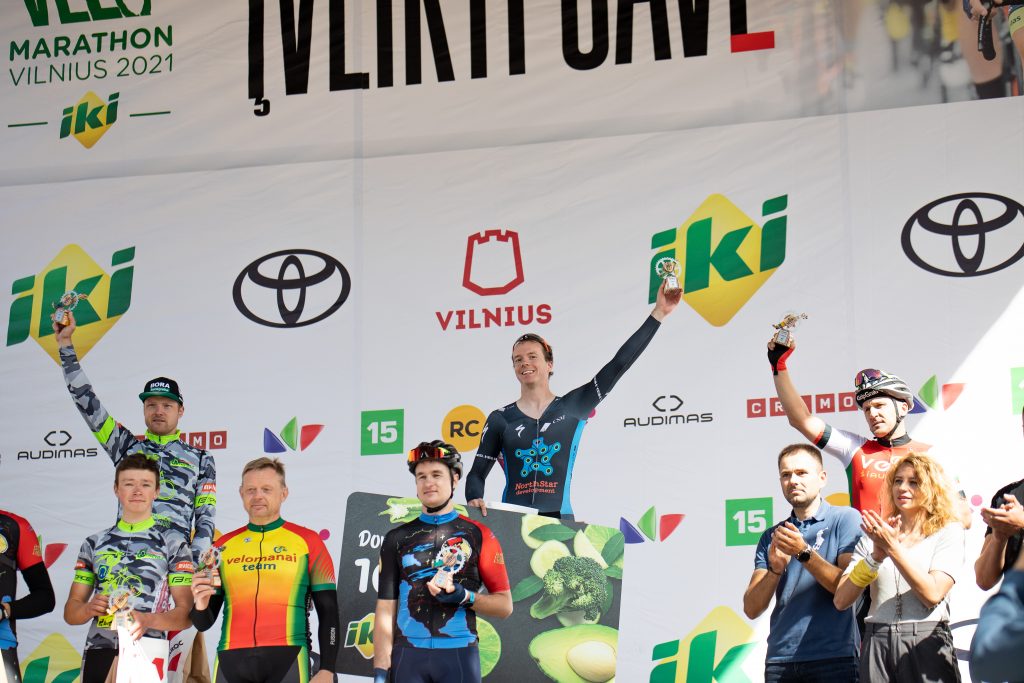 Probably my greatest achievement in that regard was, according to my Strava year in review, getting 276 Strava KOM crowns. I also raced in a bike race in Vilnius and won that. And I grabbed an age group win in a triathlon in Florida in the spring. And I finished 36th in my first half marathon, out of a thousand or so including pro runners. I also visited the cycling world championships in Leuven, Belgium, not to race, but to have a great time watching. It wasn't all perfection for me as there were some crashes and mechanical issues this year, but thankfully nothing too serious. Some hiking and rock climbing was sprinkled in for variety.
I have moved away from triathlons, however. While I put serious effort into swimming early in the year, I simply can't find a passion for it. It is slow even for pros (just a walking pace, despite all the flailing), requires traveling to a pool, and is dangerous in open water. I do however do a lot more running. It is simply convenient to do, especially when traveling. Duathlons look like a better fit. Overall, it was a year with great athletics both from the simple pleasure as well as the competition.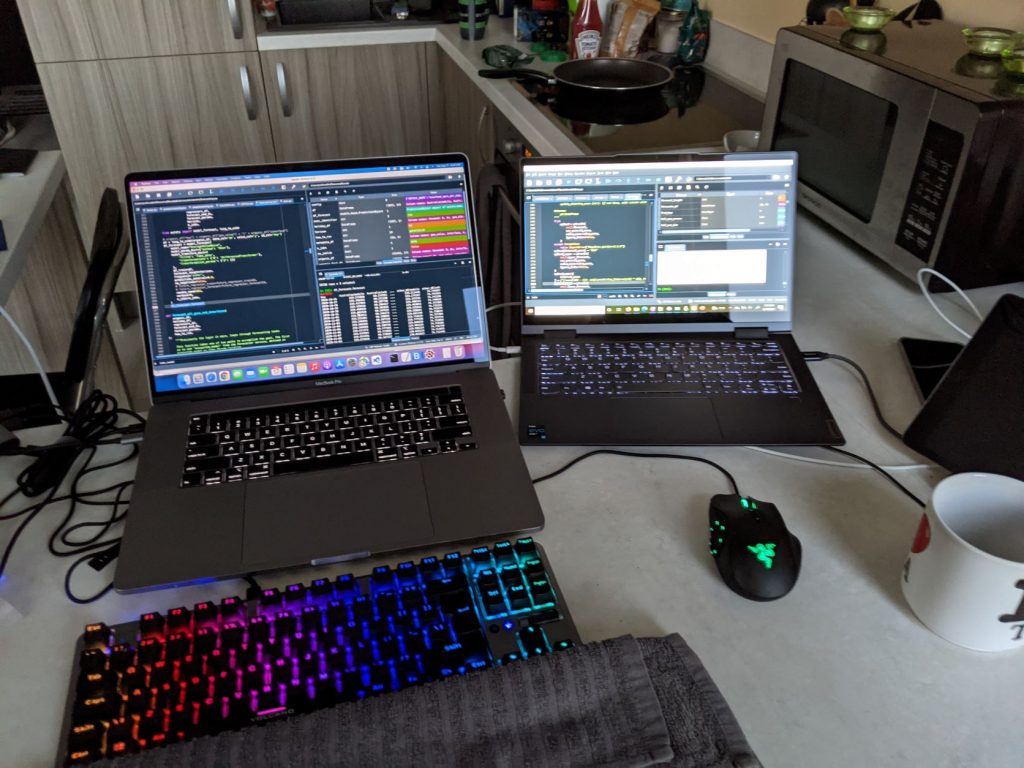 Other big things this year? I suppose getting a new job, away from data engineering and back to data science with Nousot and Facebook. I continue to specialize in forecasting, and my open source forecasting package AutoTS continues to increase in usage, as well as receive a truly immense amount of my free time. I invented a couple cool tricks this year for it, and generally enjoyed myself. It also looks great on the resume. In three weeks I had 5 job offers to choose from when I was looking for a new job. That said, I like my job now and am hoping to stay at this company for a year or two at least. I also am picking at the idea of doing my own startup, but with all my other activities it has mostly been a sideshow.
On a completely different foot, I am glad to have Biden as president. He's not perfect but he beats his disrespectful and destructive predecessor. Afghanistan was tough to see but I also don't think there was a good way out of that: we were there for 20 years and the government collapsed in a few months after. Another couple of years there would not have significantly changed that outcome. I am definitely worried about the Republicans. The fantasy land they see is scary – if they all want to live as a cult and do that somewhere quiet, fine, but don't inflict it on the rest of us.
Although on that front, 2021 was also the year I got an AR15 assault rifle. Not because I needed one but because I consulted for a bit for a company that made them. It is cool, essentially useless (although dad did chase away some coyotes with it) and it spends its time safely locked away in a safe at the farm.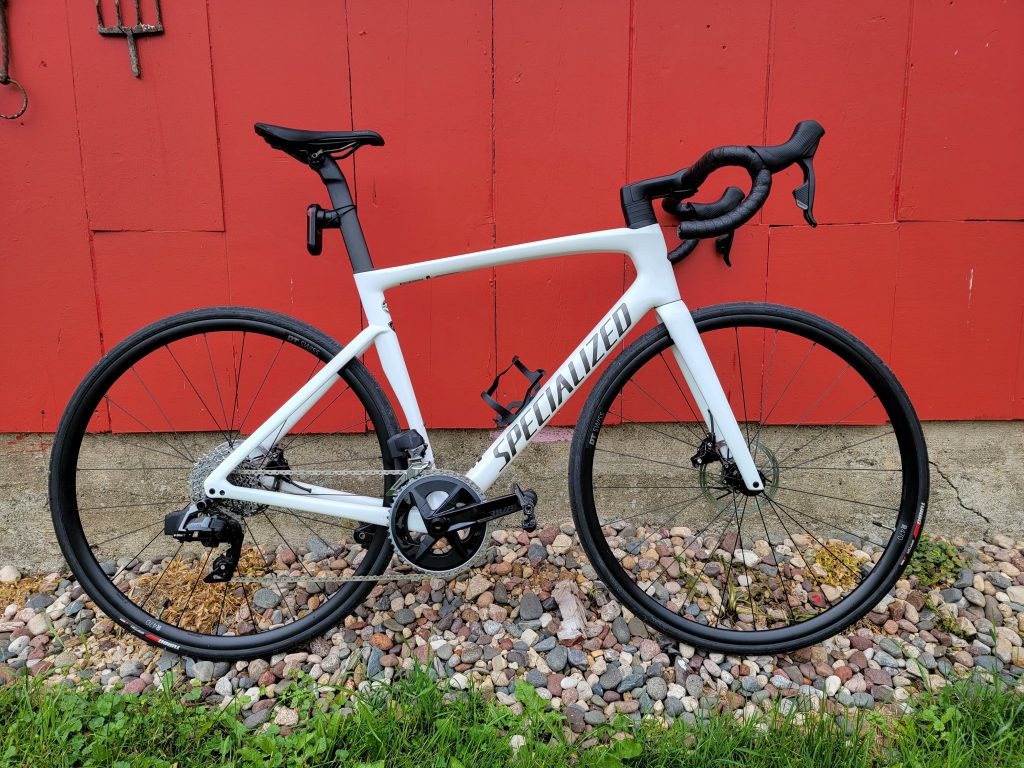 Far more exciting to me was my new bike this year, a Specialized Tarmac SL7. It is the relatively cheap Rival AXS build and looks and rides great. I think my Madone is still slightly more aero, but this, with disc brakes, is absolutely fantastic overall. Other new toys? A new desktop PC I built and a new laptop. Actually, two new laptops, I also grabbed an Apple M1 Air to test Apple Silicon (with mixed results, I still like my other slightly better). I have an excuse for all these new computers: for developing AutoTS I need lots of computing power, and to test in many environments.
This was also the year of the running shoe: I bought a couple of new ones, including the amazing Nike Alphafly I used for racing my first half marathon. It is like running on giant spring sponges. Go grab a pair if you have a small fortune to throw at shoes, they are awesome. And a farewell was given to my fabric walking/running shoes I got in Sweden in 2019. They served me well for countless miles and countries.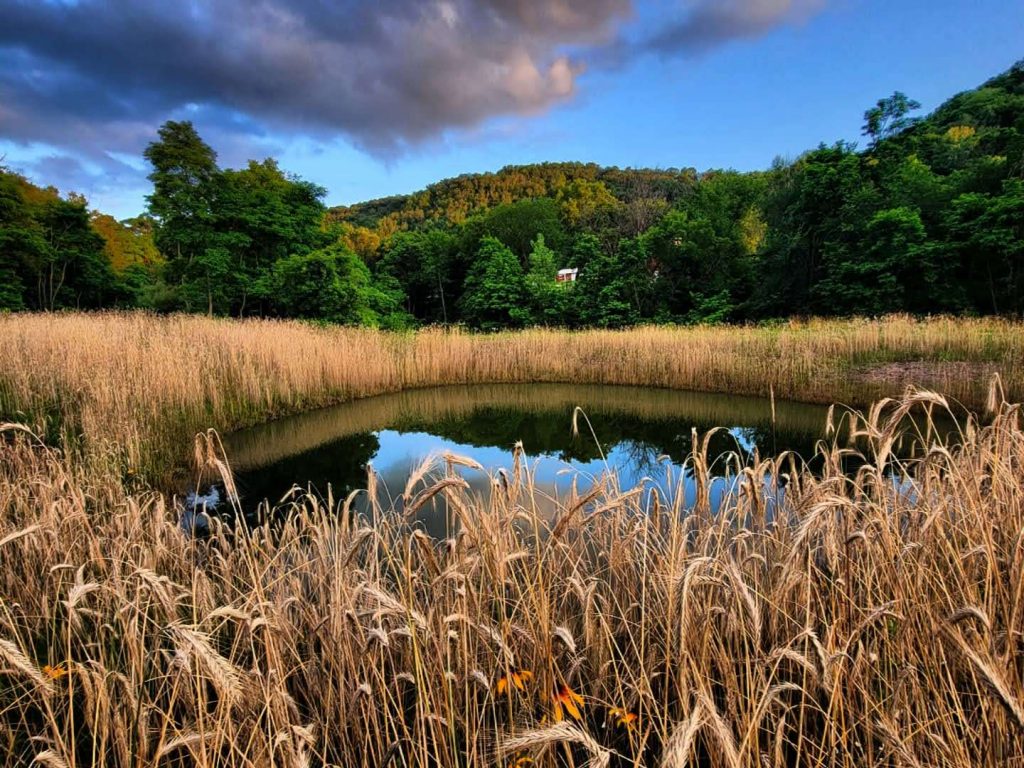 I wasn't home much, but I did get some quality time in the farm gardens. I planted a mixed hedge of things like elderberries and hazelnuts that I think will be quite awesome in twenty years, along with some more fruit trees. I put in a bridge and cable in the ravine where my trail crosses. I lamented the loss of the old yellow apple tree. And of course, I threw around lots of prairie seeds with some great results. The prairie I started a few years ago in the clay subsoil is looking fantastic, and seeds I started around Steve's new pond also had a promising first year. The barn field prairie expansion failed, but is planted ready for an even bigger and better try next year. Much of that was done to the sounds of Wheel of Time audiobooks which I wrapped up this year in time for the TV show to have a promising start this Christmas.
On a related note, my mom just got some cute kittens, and resultantly my desire to spend time at the farm with my parents has increased significantly.
So far, this sounds like me enjoying the combined benefits of hard work and privilege, and it mostly is. What then made this year bad at times? Well, covid and politics were not the best. We had a drought at the farm. I got sick a few more times then I would have liked, a definite negative to traveling (yes I am vaccinated and wear a mask often). But the true problems were with people.
Holly is the obvious problem. She was a monster in her treatment of me and death of our friendship in a way that shattered me for months. Then she decided to harass me more with a lawsuit. Luckily her ambitions so far exceeded the truth that she didn't stand a chance, and she walked away with a large pile of legal bills for her trouble. It was horrendously stressful to be harassed like that by her, but in the end it was actually a rather nice conclusion for me. I hate having enemies, but it is satisfying to watch them burn if someone tries to be one. The silliest thing is why she started it all, by her own statement only because she couldn't be "just friends" and needed drama to move on from me romantically. She needs better hobbies.
Harder to judge was the other major source of stress this year: my sister Christine. She was at times, very helpful, supporting me in my own struggles. And at other times she was raving mad, smashing things at our house, getting arrested for reckless driving in Oregon then locked away in treatment, and generally screaming her head off at everyone whenever she got stranded at home. In the past, she had lived her days free, getting away with things as a young white woman can and between my parents and massive amounts of money from being an egg donor, she was able to wander as she pleased (for online shopping, both for pleasure and retail therapy was one of the things dad taught us well). Now, the easy options are gone, her mental problems are only worse, the debts grow, and the passes and forgiveness have been used up. The resulting reckoning has not been pretty, the constant disaster mitigation is stressful, and no end is in sight.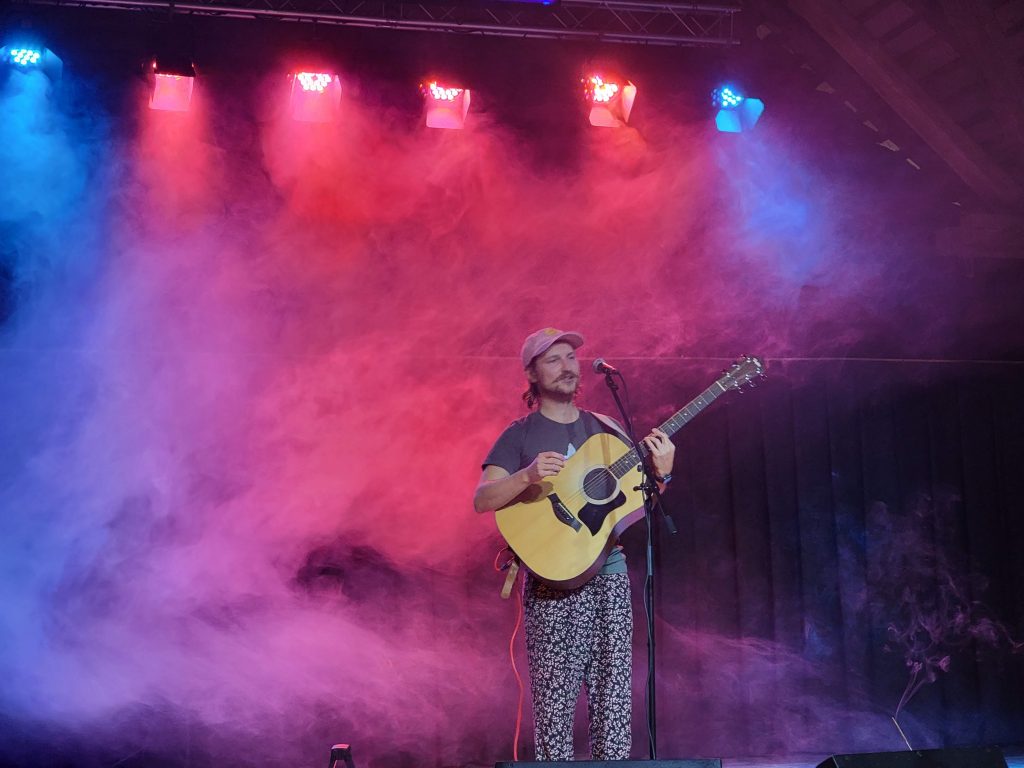 Yet despite all the drama, 2021 was generally a good year for friends. I had opportunities to meet cool new people as well as see and catch up with old friends. I have an ongoing issue with keeping online conversations going, I just disappear for days or weeks, but thankfully everyone has been remarkably patient with me. I am thankful both for that and their support overall.
Looking ahead, it's an open question where and when I will settle down. It would be nice to have some friends consistently around in person. Yet I don't think that will be 2022, at least not the first half. I have an inclination to try and properly learn some German. I have always wanted to learn a proper second language. Latin doesn't quite cut it on that front as cool as it is. I also have a desire to take a bike out to ride somewhere warmer than Minnesota is right now.
I think my own biggest challenge is time. I have so many things that I would love to be doing, seeing, learning, etc. but I can't do them all. Prioritizing all these things is a challenge, but as far as problems go, it could be much worse.
Best wishes for your own year ahead,
Colin Catlin